Hello Guys, I am Abzops. In this article, I'm going to tell you guys ' How to optimize PC for gaming '. Everyone who has a low-end PC facing lagging, shutters, and FPS dropdown. Through this article, I will share 5 unique steps to overcome these problems. I will also introduce a PC optimization tool. So many friends and my subscribers asked me that "Hey Abzops, I have a low-end PC but I can,t play games please tell me How to optimize PC for gaming" so this is the main reason for publishing this article.
Let's check that How to optimize PC for gaming:-
How to optimize PC for gaming:- Step-1
🛠️- Delete the Old Device Drivers
Just like updating or installing the new drivers, deleting the old drivers is a necessary PC maintenance task. Windows holds the old drivers and due to this, the new drivers won't perform as expected.
So, it is worth checking your machine as it might be full of device drivers that you stopped using a long time ago.
Well, there are two easy ways to remove the old drivers first is using the command prompt and second using the device manager.
Method-1- Delete Old driver using command prompt:
Now the command prompt opens here copy-paste the below-given command and hit

Enter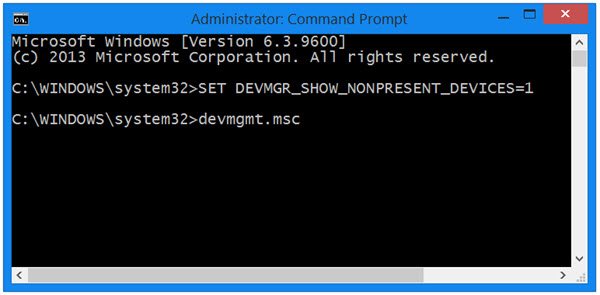 And that's it the old device drivers are deleted.
Method-2 – Use Device Manager
Go to the

search box

> type

device manager >

select the related searches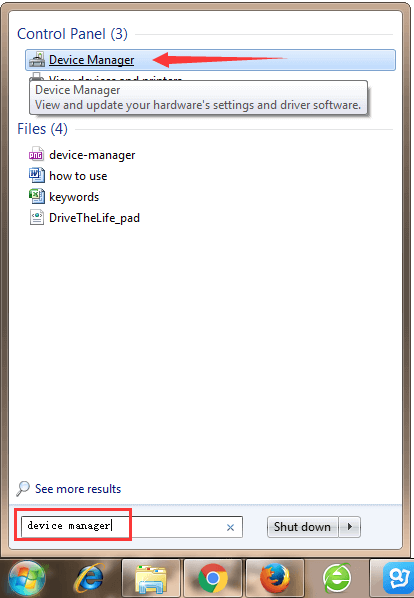 As it is

opened

> go to

View > Show hidden devices

> now the list of all active and inactive devices appears.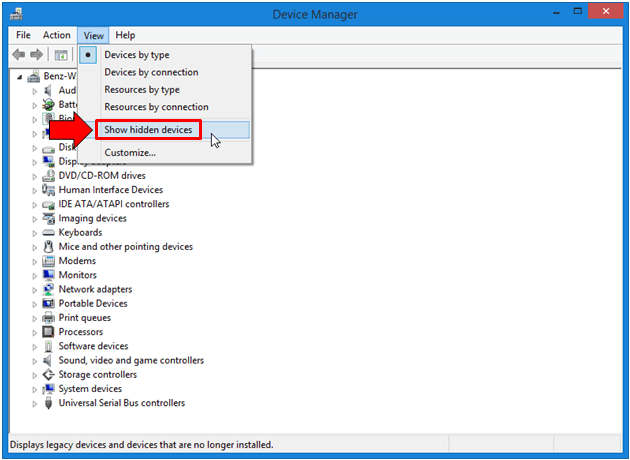 Follow the same steps to uninstall each device.
And in this way, the old device drivers are uninstalled, and one of your PC maintenance tasks are finished.
Well, if you are not having the old device drivers then in this case simply updating the drivers can work for you.
How to optimize PC for gaming:- Step-2
🛠️- Lessen the Boot Menu Time-out
When the computer gets started before it gets to load the boot menu displays a certain amount of time. At this time, you can boot your Windows in safe mode. You can cut off a few seconds from your startup time and make changes in the boot menu time out is by default set to 30 seconds.
Follow the steps on how to speed up Windows 10 boot time by reducing the time-out:
Open

Control Panel >

go to the

System > Advanced system settings >

after that under

Startup and Recovery

> click

Settings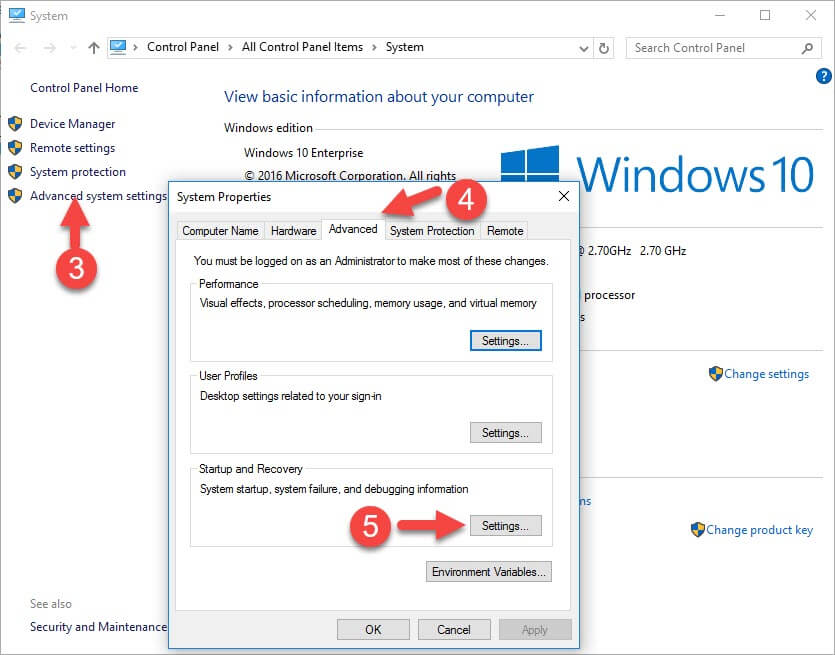 Now, next to the

Time to display a list of operating systems:

change the value to

10

seconds from

30

seconds > click on

OK
Now that the Boot menu time out is changed, work on your Windows and see if it hangs again or not and speeds up Windows 10 or not.
How to optimize PC for gaming:- Step- 3
🛠️- Turning off Notification, Focus, and Multi-Tasking
Some Apps instantly open when their notifications are enabled. I know it sounds weird, but this is the problem with some Apps. Once opened, they run continuously in the background sucking most of your CPU and Memory Usage. Subsequently, if notifications aren't opening any Apps in the Background. They are simply getting piled in your Windows 10 sidebar.
Here is you can disable these excessive notifications.
Open Search > Type Notifications > Click on "Notification & Action Settings".
Now Disable Everything under the Notifications and Actions Tab. Follow the picture below.
Afterward, go to the Focus Assist Tab, and Disable everything there as well.
Do the same in every tab and every setting you can find. Most importantly, ensure that everything in the Multitasking Tab is disabled.
Once done, now go start again and search for "Privacy Settings"
Pump to the App Permissions section, and disable everything in the location, camera, microphone, email, phone calls, contacts, and voice activation tab. These are like other apps I mentioned, running in the background continuously, without providing any value. You can also leave some apps enabled like Skype depending on how often you use some of them. But it is recommended to disable most of them.
How to optimize PC for gaming:- Step- 4
🛠️- Boost PC using Command Prompt
Download the optimization pack form below.

Extract the file with "WinRAR" or "7-zip".

Then open the folder and open "CMD Files"

Run the files as the administrator

Then don't forget to restart your PC after doing all these things
Install the setup from the pack

Open the software and your games



How to optimize PC for gaming [ 5 Unique Tricks ] - Conclusion
All of the optimizations are over. After doing all these optimizations restart your PC for better performance. I hope this blog has been helpful to you. Download FPS Boost Pack By Abzops form below and if you want to see the video tutorial, please check the video given below and also don't forget to rate my website.